PHONE:
(512) 680-7118
Curtis Ohlendorf
---
Recent Updates:
9/17/14 - sold one heifer; updated Featured Buys; updated Package Deals; added Awesome Alamo to home page
9/12/14 - sold three cows and two heifer calves
9/9/14 - sold four heifers
9/2/14 - sold three heifers
9/1/14 - updated Featured Buys
8/28/14 - updated Package Deals; updated some pictures; updated "News"
8/27/14 - sold two heifers
8/26/14 - sold one heifer; sold six steers
8/24/14 - updated "About Us"
8/21/14 - added "Sold Cattle"
8/19/14 - reorganized website; added "Things to know from Rocking O"; added "About Us"

---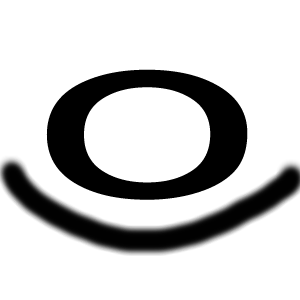 Home of Awesome Alamo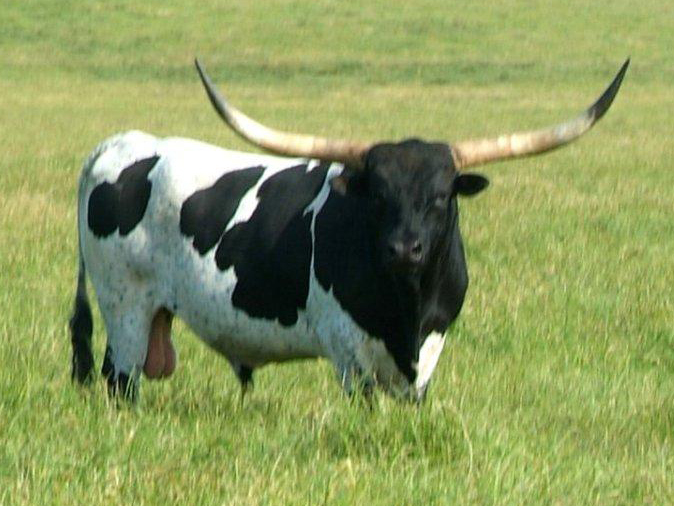 Awesome Alamo
---
May means graduation, and we would like to use proceeds from our sales this month to help fund the wonderful scholarship programs that have been established to help young longhorn breeders. 10% of any sales for the month will go to one of the following three scholarship programs: Mosser Family Memorial Scholarships, TLBT Bright Futures Scholarships, or the South Texas Longhorn Association youth scholarship program. The buyer can pay their donation directly to the scholarship fund they choose.


Update: Thank you to our May buyers, whose scholarship contributions totalled $1120!
---

Bulls | Steers | Bull Calves | Mature Cows | Young Cows | Exposed Heifers | Unexposed Heifers | Heifer Calves
Package Deals | Featured Buys | Sold Cattle | Things to Know | News | Pretty and Productive | About Us

Rocking O Longhorns Austin, TX cohlendorf@austin.rr.com RockingOLonghorns@gmail.com (512) 680-7118
This page and all contents are copyrighted by Rocking O Ranch. All Rights Reserved.
"Pretty and Productive"
© COPYRIGHT 2006 -2014